April 30, 2019
Meet Tom Spano
It was on the golf course where Tom Spano, an Investment Officer who leads Hirtle Callaghan's efforts in Florida, learned a great deal besides which wedge to use and how to read a putting green.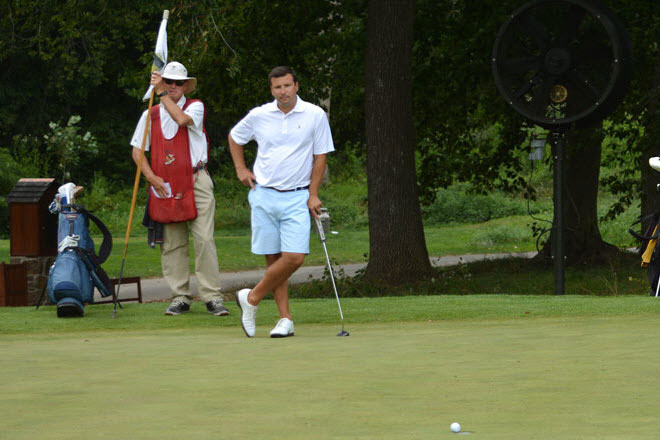 While spending his summers caddying as an adolescent, Tom absorbed lessons he carries with him to this day: how to talk to people, how to treat people, and how to carry and conduct himself. Witnessing how his various "clients" reacted to the inevitable challenges on the course, Tom gained an understanding of what it takes to succeed in life and in business.
Looking back at the formative relationships he built through caddying, Tom is driven to pay it forward. He finds time to be a role model for the next generation through involvement with the J. Wood Platt Caddie Scholarship, the First Tee of Greater Philadelphia and Community Backstop in the Greater Philadelphia Area.
"The game has played an important role in my life and I hope to help others discover a passion for the sport while also helping them pave their own path," Tom says. Besides ingraining passion for the game in youth who may not otherwise have had an opportunity to pick up a club, Tom finds great reward in teaching them life lessons and values that will carry them well in their futures. "The lives that we change is what makes it all worth it."