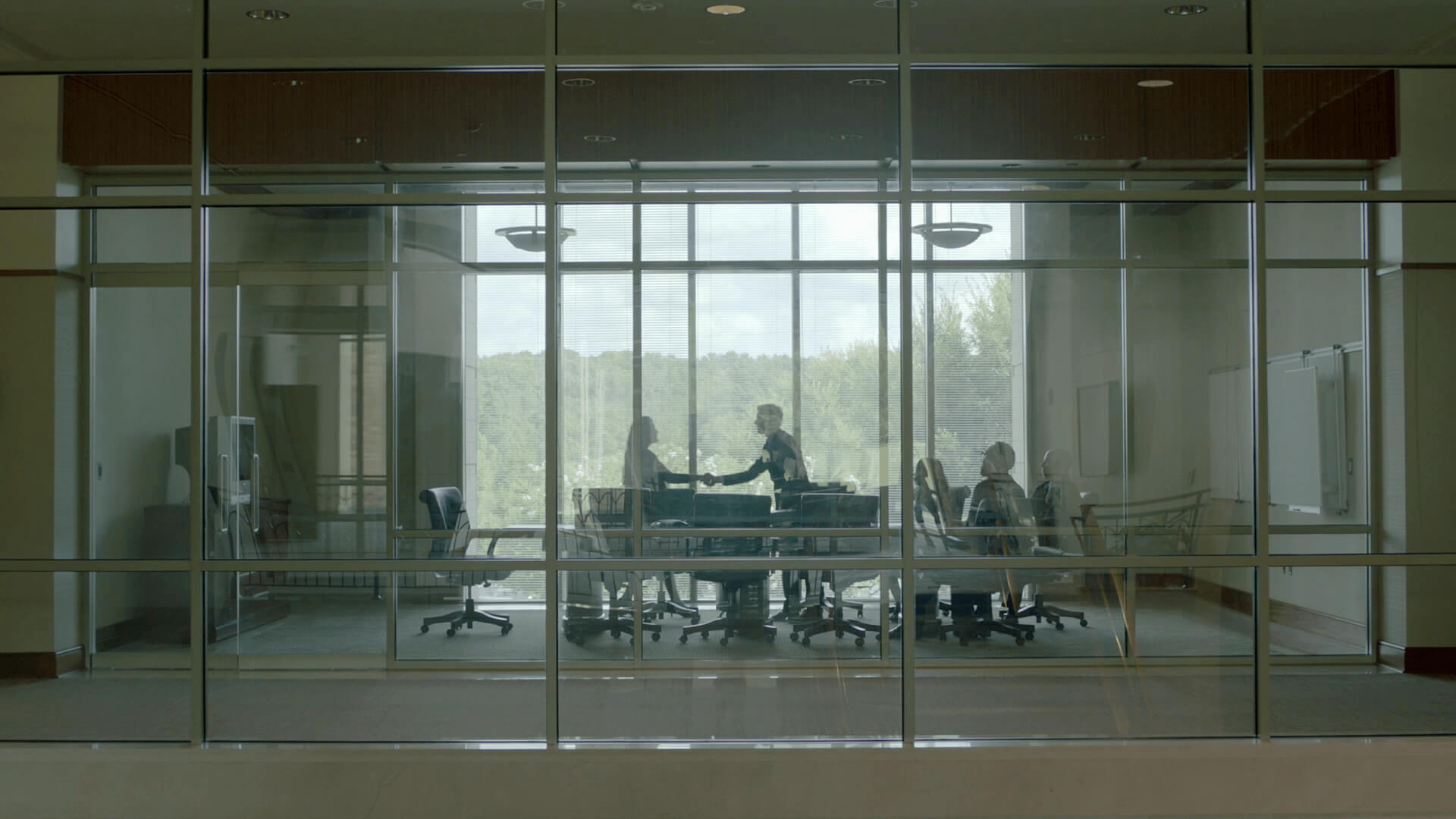 More Inspiration. Higher Aspirations.
We share your desire for a brighter future and measure our success by your legacy.
Success doesn't happen overnight.
We focus on growth and security not just for tomorrow but for generations to come.
Sincerity yields results.
We communicate openly and honestly to cut to the heart of your needs.
News