April 3, 2018
Mark Hamilton Named Chief Investment Officer
Hirtle Callaghan, pioneers of the Outsourced Chief Investment Officer (OCIO) model, announced today that Mark Hamilton has joined the firm as Chief Investment Officer, reporting to CEO Ranji Nagaswami.
In this newly created position, Mr. Hamilton, who most recently served as Chief Investment Officer of Asset Allocation for OppenheimerFunds, will have responsibility for Hirtle Callaghan's entire investment program and will chair the Investment Policy Committee.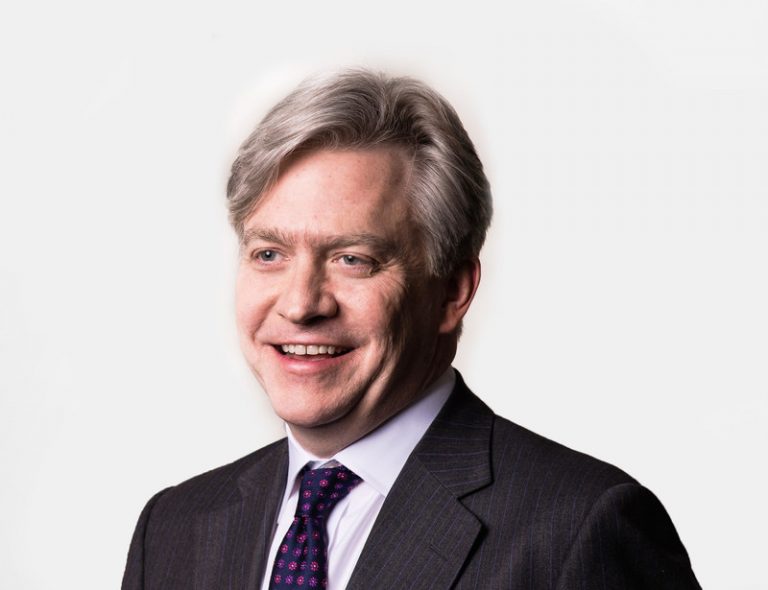 The addition of Mark Hamilton follows the appointment in January 2018 of Daniel McCollum, who joined Hirtle Callaghan from Brown University, as Deputy Chief Investment Officer with responsibility for Alternative Investments. The investment team leadership also includes Brad Conger, Deputy Chief Investment Officer for Public Markets, and Scott Jacobson, Director and Senior Strategist responsible for Risk Management.
"Hirtle Callaghan has been providing clients with complete investment solutions and advice for thirty years. The addition of an industry veteran of Mark's caliber further deepens and complements our talent bench; we are thrilled to have him lead our investment team," said Ranji Nagaswami, Chief Executive Officer at Hirtle Callaghan. "In markets that are more complex than ever before, we have assembled an incredibly talented team to serve our clients with the strongest investment capabilities in the industry."
"I'm proud to be joining a firm that is renowned for its client centricity and relentless innovation," said Mr. Hamilton. "I look forward to working closely with my talented colleagues to create even better outcomes so our clients can fulfill their aspirations and meet their critical missions."
Mr. Hamilton comes to Hirtle Callaghan with nearly 25 years of investment experience and a robust foundation in capital allocation globally, across diverse asset classes and alternative strategies. He was most recently Chief Investment Officer of Asset Allocation for OppenheimerFunds, where he led a team of 20 investors managing approximately $12 billion in global multi-asset solutions.
Before joining OppenheimerFunds in 2013, Mr. Hamilton spent nearly two decades at AllianceBernstein, where in his last role he was Investment Director of the Dynamic Asset Allocation portfolio management team. His responsibilities previously included managing investments across global equities, bonds, credit, currencies and real assets for institutional and private clients. He began his investment career as a global fixed income portfolio manager specializing in interest rates, currencies and macroeconomics.
Mr. Hamilton holds a master's degree in finance and applied economics from the Sloan School at the Massachusetts Institute of Technology and a B.A. in international relations from the University of Southern California.